Small dog breeds are always very adorable, they are attracted by their appearance and intelligence. And gradually they become pets that people love and pamper.
Dogs are the typical pet of humans today. They are close to people and wise. A lot of evidence shows that it is like a friend even a relative to humans. And the Bull is one of the most popular dog breeds. The following article is about the common Bull dogs:
Firstly is Bulldog is a dog originated from the mastiff. Inheriting outstanding muscular characteristics looks fierce but in fact Bull Anh is very friendly and approachable. They are now very popular and widely cultivated around the world.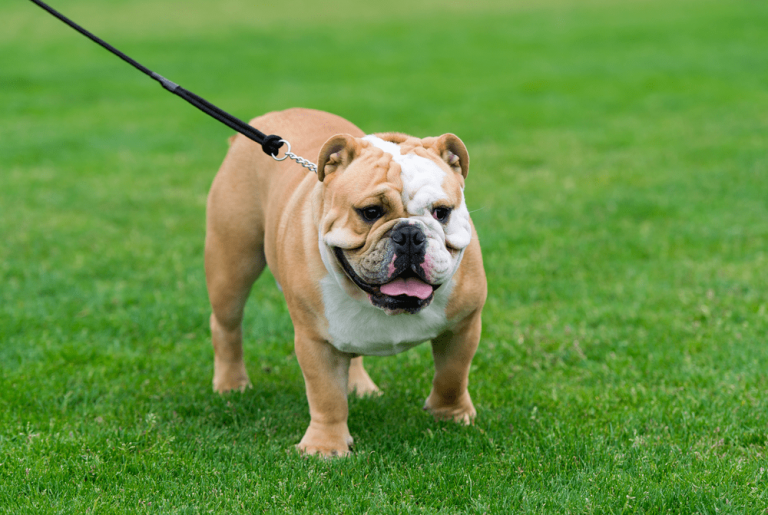 Bulldog 
The second a close descendant of the British Bull is also very famous is the French Bull dog. The petite body, attractive appearance - French Bull has attracted the attention of many pet lovers around the world.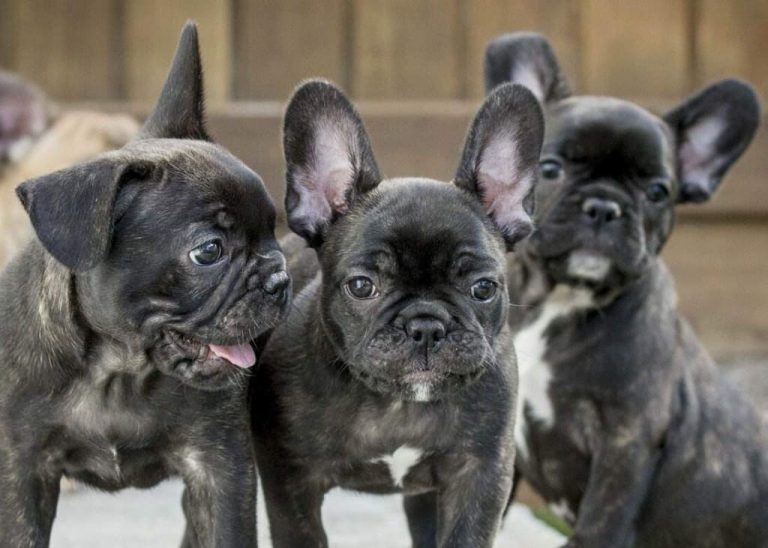 French Bulldog
The next is Pitbull (American Pit Bull) is a large breed of dog. Toned appearance, fierce face Pitbull attracts a lot of lovers of the fighting dog breed. They are becoming increasingly popular, but are still among the top of the most ferocious dogs today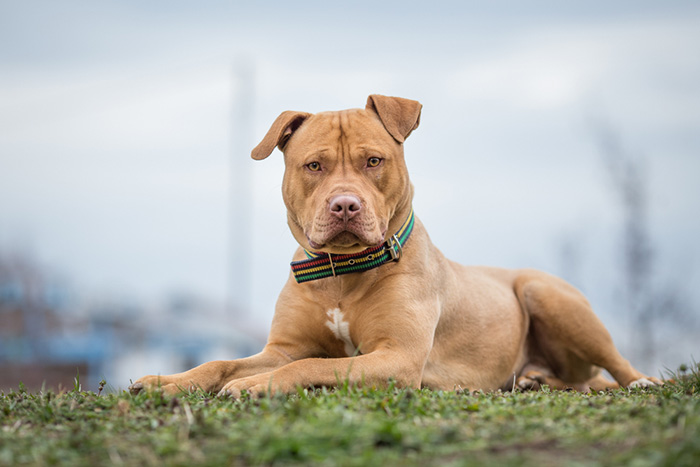 Pitbull
The fourth must mention is Bully is a descendant of two lines Bulldog and Pitbull, originating from the US. Although classified as a fierce dog, but unlike the aggressive of Pitbull, Bully dog ​​is gentle, much more friendly. They have an extremely muscular, firm body with a thick skin and particularly strong jaw structure.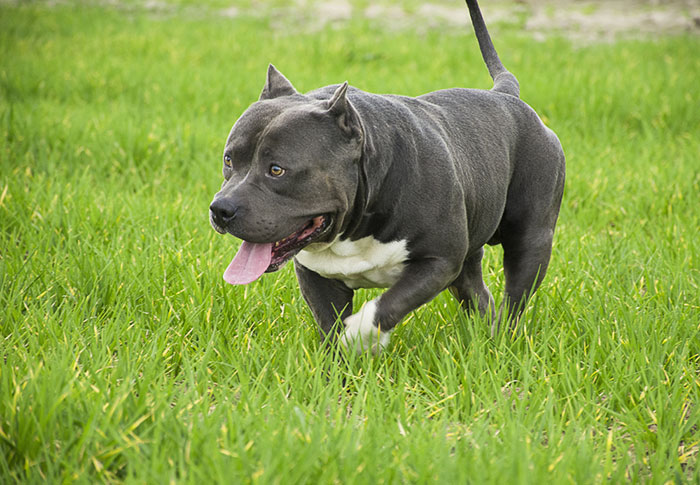 Bully Dog
And finally American Bulldog (American bull dog) is an American dog used to guard and keep the house, but is derived from the British bull dog. They possess extremely muscular appearance with a rugged appearance. However, American Bulldog lives very affectionate, friendly with humans. This is the favorite dog breed not inferior to the British Bull and the French Bull.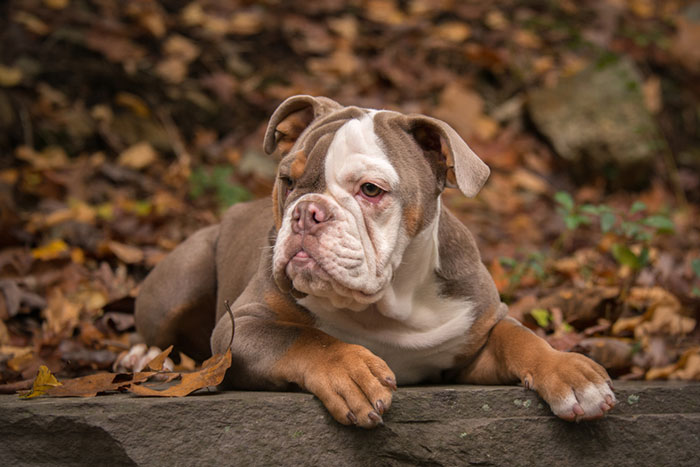 American Bulldog